Sculpture & Monuments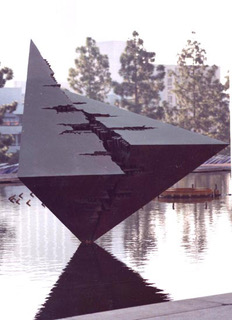 Fine art sculpture ranges from tabletop items to monumental outdoor works. Sculpture and monuments are valued based upon intensive research into historical relevance, ranking of artist, and international market perspectives. Expert authentication is often called for, as unauthorized editions are valueless. Forensic instruments, micro-photography, precise measurements, and metal testing are sometimes used to prove authenticity and lifetime vs. posthumous works.
Monuments are erected to memorialize and commemorate historic events, and monumental sculpture has an important place in corporate development under the California state "1% for the Arts" laws.
If you have a different artist you would like to inquire about, please call.